Registration is now closed. Please click here to be added to the waitlist for information when registration opens again.
If you don't know EXACTLY what you need to do to successfully homeschool your teen, then how are you going to do it right?

Discover the tools you need to help your teen succeed in high school and beyond. Be sure you are doing enough.
You don't have to wait until the course to learn and be encouraged. Join our Facebook group, Homeschooling Teens Successfully now.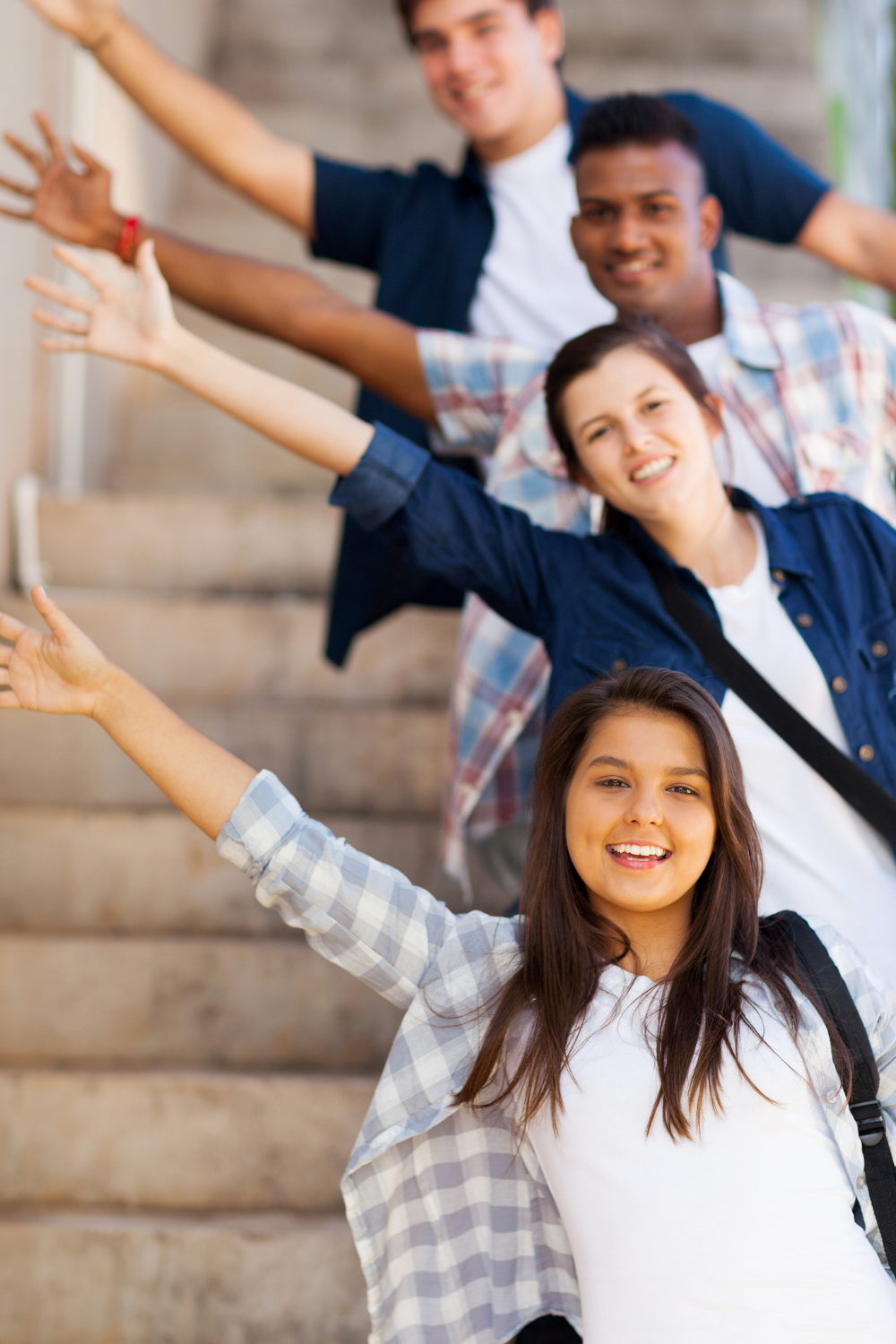 Discover How to Homeschool Your Teen with Confidence!
Do you ever wonder if....


-you are doing enough or doing it right?
-you are giving them all the classes they will need to be ready to graduate?
-they will be ready for college?
-you have what it takes to do it right?
When you complete Confidently Homeschooling Teens Masterclass Series, you'll 
experience peace & confidence
 that you're offering the best education possible, as you raise your teen to be a leader who impacts and influences those around them.
Confidently Homeschooling Teens
will give you the tools you need to know what to expect duirng the four years and help you be prepared.
Go from feeling scattered, overwhelmed and worried about doing enough or the wrong activities in your homeschool 
TO
feeling focused
 and intentional with your teens' education.
Who is this course for?


Parents with teens in middle school.

Parents of teens in high school.
Parents who are committed to spend the time and energy to gather the tools and resources and learn what is needed to help your teen graduate on time, maybe early, and be prepared to face the world and follow their dreams.
..... But you're unsure if you're doing it right or doing enough.
By the end of this course you will be able to
-Be confident that you are enough! 
-Realize how easy it is to do it all when you have a plan!
-Have all the graduation course requirements planned out.
-Learn how to create tailor-made classes that your teen will love and motivate them to learn.
- Know how to guide your teen through the important steps each year so they will be prepared for college.
-Discover ways to grading your teens work in a way that will help them learn
-Create a transcript with ease.
-Choose the best entrance exams that your teen needs to take and not only how do to help them study but get scores that will earn them scholarships!
and much more.
Homeschooling is not new to me, but homeschooling a High Schooler is. It is one thing to have a younger child in Elementary or even Middle School, and another to have a High School student worried about seeking an accredited diploma and graduation or not. I was very concerned as my oldest son who is now in High School, is quite advanced in some areas. I didn't want to do him a disservice by not having him have accreditation from a state establishment. 
When I approached Michelle with my concerns, she immediately put my fears to rest. There was so much information out that is conflicting and confusing, but Michelle has put together an entire booklet on how to homeschool your high schooler. It has so much information, including course suggestions and how to make a transcript that will help highlight your student's abilities without sacrificing your curriculum. 
Michelle was very helpful giving me the direction I needed to find the answers I was looking for. I value her expertise.
Jami Lyn N. (homeschool mom)
I'm in my second full year of homeschooling and I still feel so clueless, especially when it comes to the high school years. 
I can't stop thinking about the wonderful coaching session I had with Michelle Osborn last Friday. If you have been debating on whether or not you should do a coaching session with her, stop thinking about it and do it! Message her today!
She sat down with me and asked about each of my kids and once she got a good idea of my situation she helped with each one! All of my kids are so different and I was so delighted and grateful for all her experience and knowledge. She truly has a lot to offer those experienced or new to homeschool, with young kids or older or even both. Even though I only met her a couple of months ago, talking with her felt like we were old friends! 
Thank you so much for all your help and knowledge Michelle, I have a completely new outlook for my kids and our bright future in homeschool together!
Natalie L. (homeschool mom)
What's Included in Confidently Homeschooling Teens Successful Masterclass Series?

5 Implementation Modules ($147 value) show you literally everything you need from grading to transcripts, to concurrent enrollment, so you move from a scattered, overwhelmed & worried mom to a fully confident homeschooler with all the tools you need to homeschool your teen.

Videos, Training Slides & PDF Printables to keep you focused and on-task. Each of the 5 modules includes short video lessons and your PDF workbook. Videos & PDF printables will be downloadable, so you follow along, take notes and keep them for a lifetime.


Lifetime Access to Your CHT Members Area ($25 value)
The Homeschooling Teens course allows you to come back over and over again. Use what you need now. Come back for more later.

DIY Course
and Course PLUS one-on-one coaching options coming soon!

Michelle Osborn is the CEO and founder of Yellow House Book Rental and Homeschooling Teens Successfully, specializing in providing homeschool curriculum for rent or purchase, as well as counseling and guidance for homeschool families. She is a wife of 32years, a 22-year homeschool veteran, and mom of four amazing children and five adorable grandchildren. Three of her children are now entrepreneurs, running their own businesses and doing quite well. Michelle's passions include serving by leading worship at her church and encouraging homeschool moms through one on one, social media and speaking engagements. She has found her niche in helping parents homeschooling their teens through the high school years and on to pursue their dreams.
Registration is now closed. Please click here to be added to the waitlist for information when registration opens again.