Make a huge impact in your homeschool and the life of your teen!

Then you will want to join us for

five full days filled with tools, resources, encouragement, prizes and freebies!
Who is this for?
Parents who are homeschooling teens and want to learn how to do it better,
and
Teens who want to begin building a strong foundation for their future.

Each day will be packed with amazing speakers who are ready to help you create a purpose filled homeschool experience and help you navigate the the teen years well.

Meet Your Expert Speakers
Find out more about all 34 speakers here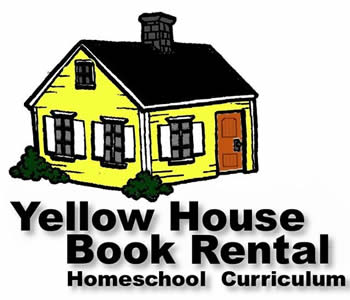 Yellow House Book Rental, specializes in providing homeschool curriculum for rent or purchase, as well as offers coaching and guidance for homeschool families. Homeschooling Teens Successfully is also supported by Yellow House Book Rental where you will find resources and support in homeschooling your teen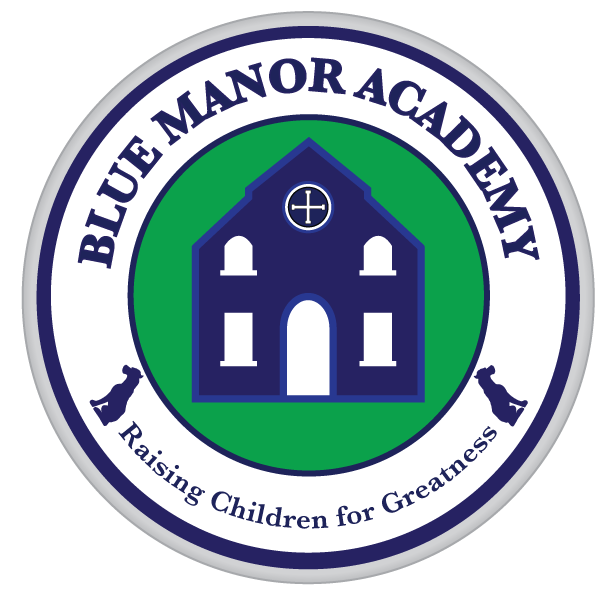 The only of its kind, Blue Manor is an affordable, online prep school for homeschoolers. What sets elite prep schools apart from other schools is their philosophy of educating children wholly. Prep schools train a child's mind, body, and spirit. Blue Manor takes this even further by also teaching children: purpose, mastery, character, etiquette, social networking, Christian faith, family, tradition, leadership, wealth, essential information, stories that matter, and real heroes from history they can admire. Mastering the basics of knowledge in these areas sets a solid foundation for a child on the path to greatness.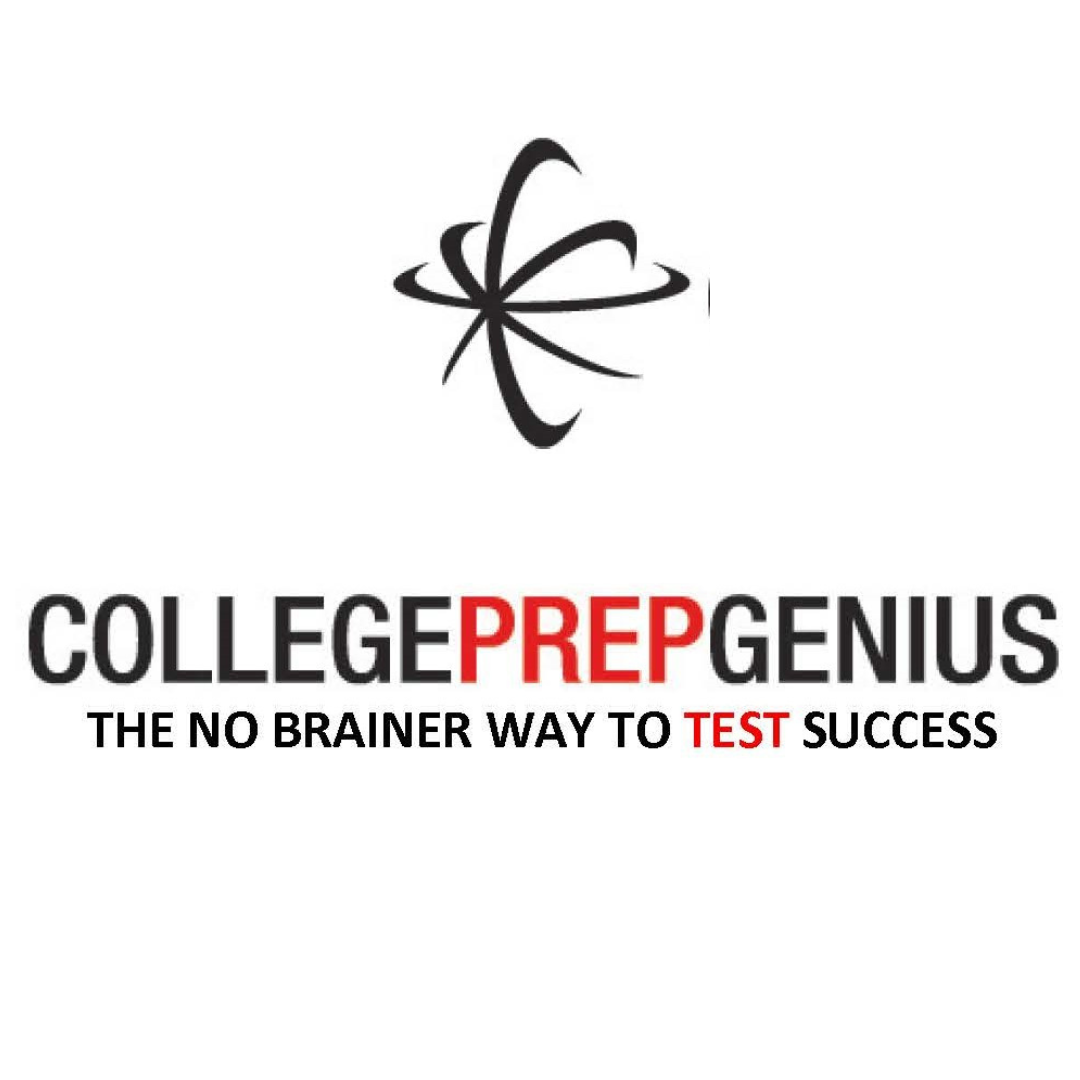 College Pre Genius

At College Prep Genius We teach students how to ace standardized tests like the SAT, ACT, PSAT and CLT. These are not IQ tests rather logic and critical thinking exams. Students can learn to answer questions in 30 seconds or less. We also guide families through the college process with ease.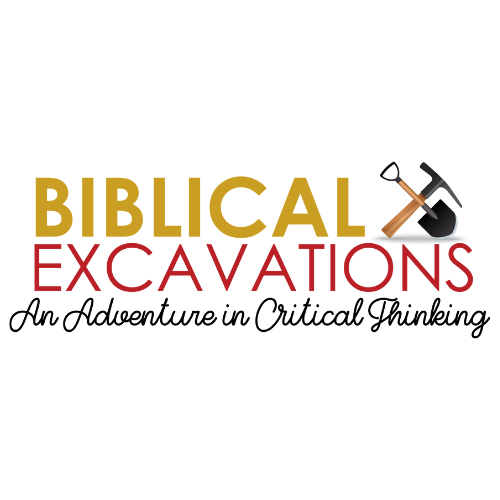 Biblical Excavations
Biblical Excavations offers Biblical critical thinking courses for high school students. Beginning with Your Sabbath Invitation, which fuses critical thinking and Hebraic understanding to teach students to approach the Bible in a new way. Students will fall in love with the Scriptures anew as they begin to see and understand the Hebraic world behind the Word.